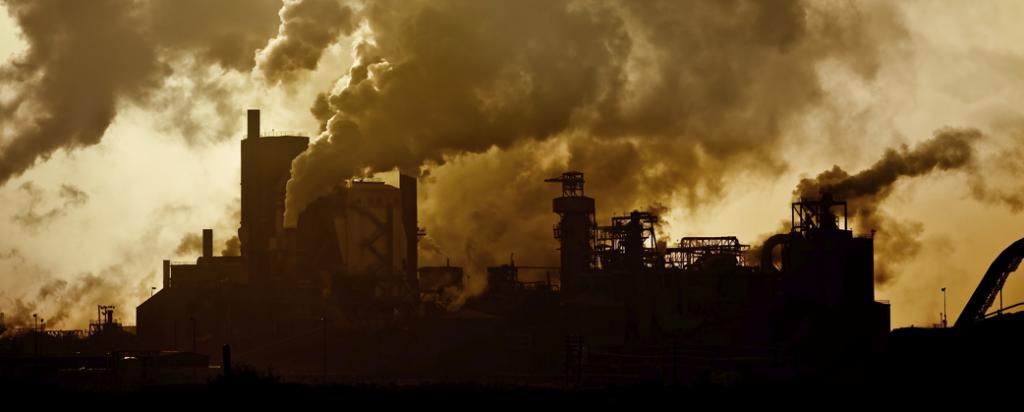 ANSTO environmental researchers identify and quantify the mechanisms which influence how contaminants move through the soils and atmosphere and affect living organisms, ecosystems and humans. 
Nuclear technologies are also used to estimate the nature and quantity of pollutants in emissions.
This work is aligned with Australia's Science and Research Priorities and ANSTO's mission to assess the impact of activities relating to the nuclear fuel cycle. 
Information about the impact of contaminants can improve management strategies for mitigating pollution, the degradation of the atmosphere, changes to sub-surface environments and the biosphere on a local, regional and global scale.
These strategies have the potential to improve public health and make human activities more sustainable.
This research program is integral to ANSTO's ongoing capability to provide scientific advice to the Australian Government and the Australian community on matters relating to the nuclear fuel cycle.
Research is partly guided by the emergence of contaminant issues in Australia and internationally.