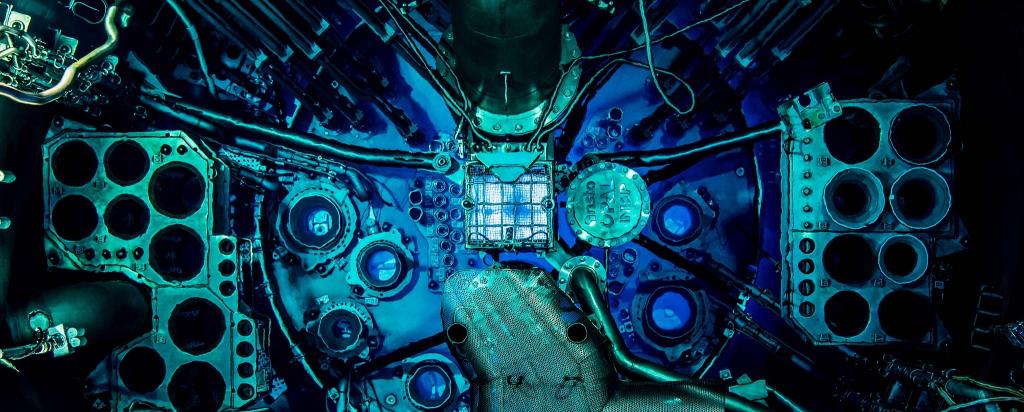 What is nuclear science?
Nuclear science is the study of the atomic world. In nuclear science, the word 'nuclear' means 'of or relating to or constituting the nucleus of an atom'. Atoms are the fundamental constituents of everything around us, and we ourselves are entirely composed of them.
Nuclear science is crucial to understanding our universe, our world, and ourselves at the atomic level. If we can understand how atoms come together, interact, and can be best combined with other atoms, then new, more efficient materials and medicines can be developed.
Science at ANSTO
ANSTO scientists investigate subjects as diverse as materials, life sciences, climate variability, mining, and engineering. 
ANSTO's research capabilities, enabled by the OPAL multipurpose reactor and associated technologies, include neutron and X-ray diffraction instruments, particle accelerators, and radiopharmaceutical laboratories. While these can be accessed through peer-reviewed, collaborative and commercial arrangements, ANSTO can also assist potential users by identifying nuclear-based techniques that meet their research needs.
Strong international collaborations with overseas counterparts and nuclear-focused multinational organisations help leverage Australia's nuclear research capabilities, ensuring we continue to deliver best practice, cutting-edge research, and effective knowledge sharing.