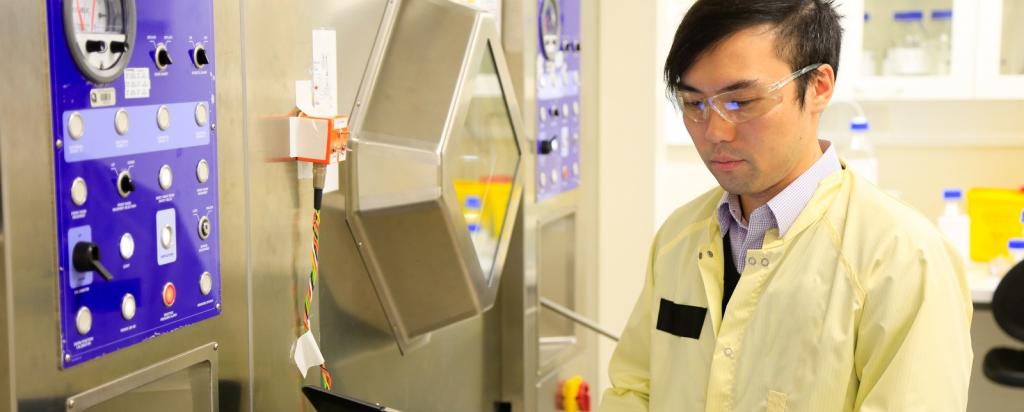 Scheduled maintenance
Supply updates and details of the upcoming scheduled maintenance shutdown of ANSTO's Nuclear Medicine Processing and Distribution Facility can be found below. 
Product
Timing
Update
Technetium-99 Gentech® Generators
5 September - 7 October
Alternate supply is secured
5 generator sizes will be available (5Ci, 7.5Ci, 10Ci, 12.5Ci & 15Ci)
Deliveries are planned to take place on Tuesdays and Fridays (dependent on logistics partners)
Sodium Iodide I-131 capsules and solution
19 September - 7 October
Order cut-off for small and large capsules calibrated on 26 September is 3pm AEDT 15 September 2022
Order cut-off for large solution calibrated for 19 September is 3pm AEDT 15 September 
Orders after 15 September will receive premade capsules limited to set sizes (sizes to be advised)
A limited number of set sizes will be available between 26 September and 5 October
Usual order cut off times will resume from 1pm AEDT 6 October the day prior to delivery
The first available delivery day after scheduled maintenance will be 7 October, calibrated for 10 October

Iodine-131 unstabilised solution

19 September - 10 October
Not 

available from 19 September until the week commencing 10 October

Sodium 

 Iodide-123 solution

19 September - 5 October
Orders need to be placed by 1pm AEDT Thursday the week prior to delivery 

The last available delivery day is 13 September
The first delivery day after resuming operations will be 5 October for a Wednesday calibration
The following products are not expected to be impacted:
MIBGen® Iobenguane  - 123I Injection Diagnostic*
Iodine-131 mIBG Therapy*
Chromium - 51
Lutetium-177 non-carrier added 

(order cut-off is Thursday 1pm two weeks prior to delivery)
*Based on current flight schedules and delivery locations
I-123 radiochemical
 Available for delivery and calibration on the following Tuesdays:
12 July

26 July

9 August

23 August

6 September

13 September

5 October

18 October

1 November

15 November

29 November

13 December
I-123 MIBG
Deliveries will take place on the following Thursdays: 
21 July

04 August

18 August

01 September

15 September

29 September
We will endeavour to keep all hospitals updated as soon we have any further information. We still face some domestic challenges surrounding flights and will continue to be in contact with you regarding the final delivery time to your hospital.   
The cut-off time remains 5 pm on Wednesday the week prior to the shipment unless otherwise specified.
Get in touch
If you would like to place a product order or have any further questions please contact the Health team.