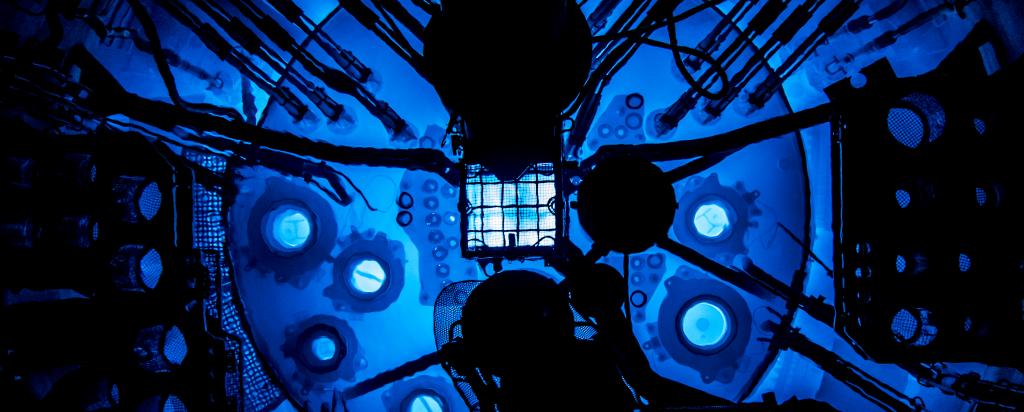 Carol Azzam Mackay is the Design Innovation Associate at nandin, ANSTO's Innovation Centre. Carol is an expert at the intersection of design and science approaches to catalyse innovation, with broad experience across industry and research. She facilitates the challenge-based innovation and design programs at nandin, supporting nandin members, ANSTO staff, and the broader community with experiential learning of innovation practice.
Carol delivers innovation capability at nandin, boosting research translation and optimising scientific practice through creative approaches. She is passionate about seeing science tackle problems, implementing strategic design thinking to bring clarity to complex issues and deliver tangible value to end-users.
Carol endeavours to foster multidisciplinary co-creation, recognising the immense value that diverse perspectives and expertise bring to the table. She aims to support teams from varied backgrounds to embrace open mindsets.
During her PhD, Carol facilitated design practice at Sydney Nano to help deliver cutting-edge smart sensing technologies for the Royal Australian Air Force. Through this, Carol challenged barriers to multidisciplinarity and encouraged shifting towards the collaborative and creative future of science.
Her career journey spans many other scientific fields, including forensic analysis, inorganic chemistry research, science communication, and design theory. Carol draws on this experience as a strong foundation for her multidisciplinary role.