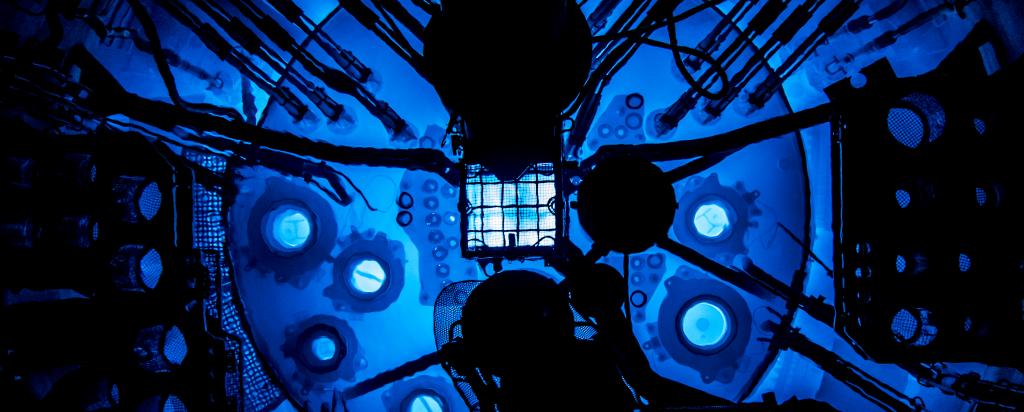 Con was appointed Group Executive Major Capital Projects to focus exclusively on supporting ANSTO's growth for the future.  
He provides oversight, guidance and support for ANSTO's highest profile capital investments – including the replacement of the  Nuclear Medicine Facility, SYMO, ILWCI/B57 and the business case for the new facility supporting Nuclear Security Science.
Con is the Chief Engineer at ANSTO and leads the Maintenance and Engineering teams. Con has spent over forty years as an engineer working primarily in aviation with QANTAS where he was managing the maintenance/ maintenance planning of the airlines wide-body fleet and in the nuclear field at the Australian Nuclear Science and Technology Organisation (ANSTO). Con's main focus since joining ANSTO in 2005 has been to identify and implement change to ensure that the Maintenance and Engineering teams provide efficient, safe and cost-effective support to the organisation. Con established the ANSTO project governance and project delivery office, is a member of the ANSTO Executive and is a member of ANSTO's Executive Committee Workplace Health & Safety & the Environment as well as Chair of the ANSTO Engineering Council.
Con has spent a number of years overseeing major projects at ANSTO including the dismantling of the MOATA reactor as well as the HIFAR reactor decommissioning project. Con has been a member of the International Atomic Energy Agency Decommissioning Network (IDN) since its establishment in 2008, he is Chair of the IDN steering group and has been chairing the IDN annual conference for the last nine years. Con is on the Bureau of the OECD Nuclear Energy Agency Decommissioning of Nuclear Installations and Legacy Management (CDLM) and is also a member of the Program Advisory Committee (PAC) and International PAC with Waste Management Symposia.
Con holds a Bachelor of Engineering degree, he is Sole Director of PETTECH Solutions Australia, Chairman of the Board ANSTO Nuclear Medicine, is a member of the Australian Animal Health Laboratories Safety Assessment Group (ASAG), is a member of the Australian Institute of Company Directors (MAICD), a Fellow of Engineers Australia (FIE Aust) and a Chartered Practicing Engineer (CPEng EngExec).